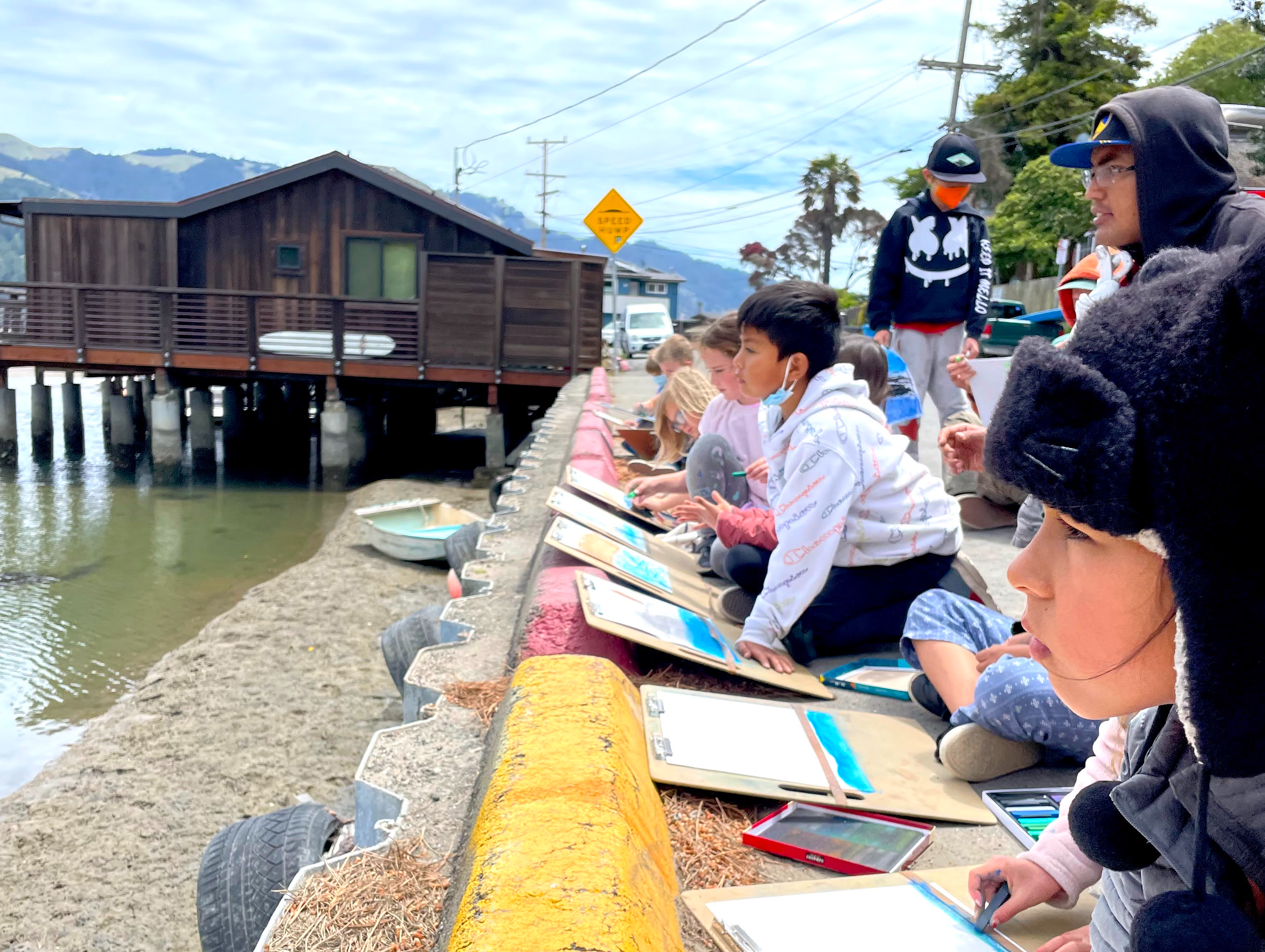 We understand how important it is to maintain a strong partnership between home and school. We believe keeping parents connected and involved in their child's education is an essential element for a strong school community.
The resources on this page have been carefully selected to help our parents stay informed and connected. We are here for you! Please let us know if you need something and can't find it.
BSUSD Health and Wellness
Stay up to date on the latest health & wellness information for students, staff, and families in our school community.
PLEASE USE THE BUTTONS BELOW TO ACCESS BSUSD FORMS & DOCUMENTS
BSUSD Home Internet Program